Resources
Identification guides and species information
View identification guides for many invasive species from: Identification guides – Invasives.ie
Access referenced species profile accounts with interactive distribution maps by using the 'Search for a non-native species' search box widget on this website or go directly to the  Species Profile Browser · Species Profile (biodiversityireland.ie)
Additional identification and information resources on Invasive Alien Species of Union concern available from the European Commission:
Control and management
RAPID (Reducing and Preventing IAS Dispersal) LIFE project  – Good Practice Management guidance documents: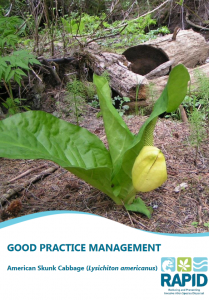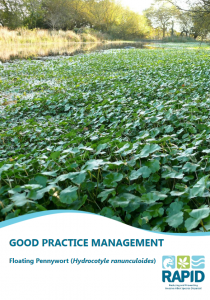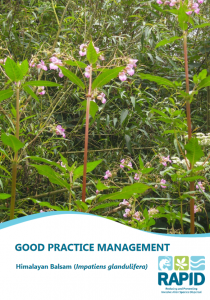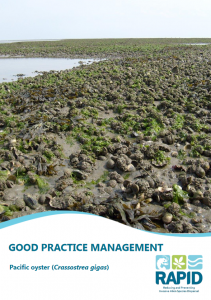 Invasive Species Ireland – Invasive Species Action Plans (ISAPs)
The below Invasive Species Action Plans were developed under the Invasive Species Ireland initiative.  The overall aim of the plans is to put in place mechanisms to prevent introduction or new introductions of the species to Ireland, and, to set out actions required for successful implementation and guidance on methods for eradication/control of the target invasive species in Ireland.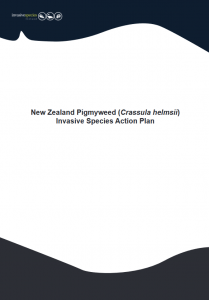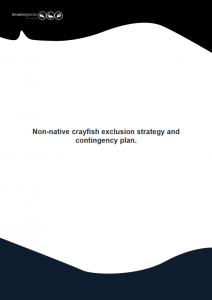 Videos
Coming soon….
Links
In Ireland
Invasive Species Ireland: www.invasivespeciesireland.com
Inland Fisheries Ireland: www.fisheriesireland.ie
In Britain
GB Non-native Species Secretariat: www.nonnativespecies.org
European IAS Networks and information databases
NOBANIS – European Network on Invasive Alien Species
EASIN -European Alien Species Information Network
http://easin.jrc.ec.europa.eu/
DAISIE – Delivering Alien Invasive Species Inventories for Europe
AquaNIS – European marine alien species database
http://www.corpi.ku.lt/databases/index.php/aquanis/
International IAS Networks
GISID – Global Invasive Species Database
GISIN – Global Invasive Species Information Network
ISSG – Invasive Species Specialist Group
CABI – Invasive Species Compendium
Online journals (open access)
Aquatic Invasions – www.aquaticinvasions.net
BioInvasions records – www.reabic.net/journals/bir/Default.aspx
Management of Biological Invasions – www.reabic.net/journals/mbi/Default.aspx